JCS wrote:Hi - I have three Oly 9mm AR-15 magazines on order from Olympic Arms
I'm assuming that you ordered up the newer polymer version magazines?
JCS wrote:in the event that I don't get my three magazines from Oly, what alternatives do I have for magazines for my 9mm Oly AR-15 ??
this is what I used on my K9 years ago ...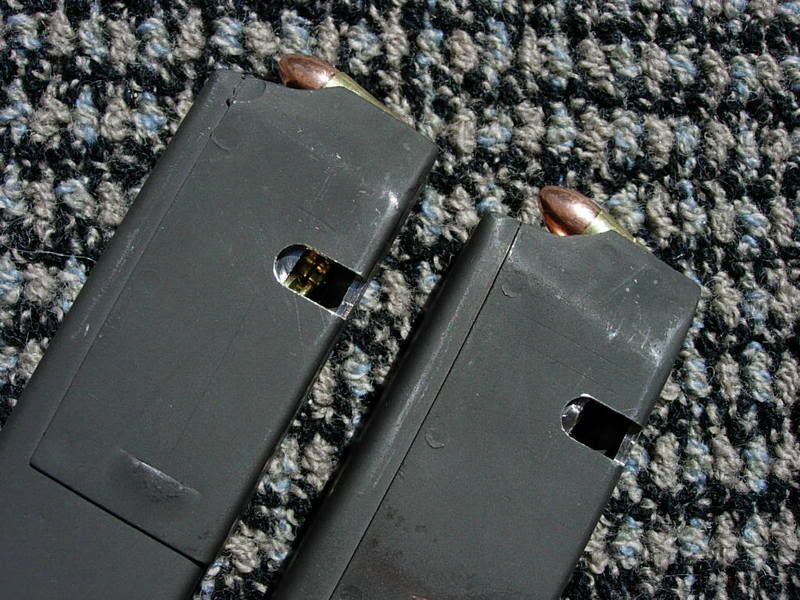 and these ...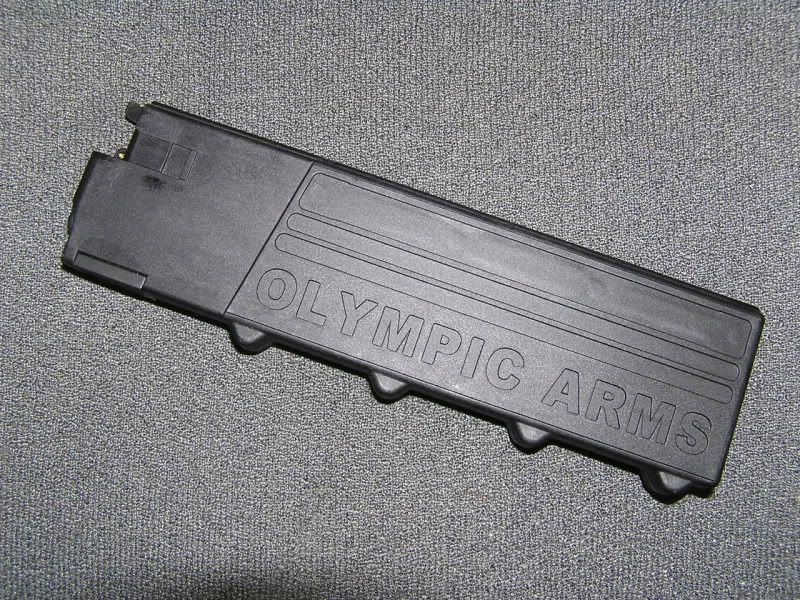 and before all of thatthat; they use to retail them with this aluminum 'early style' Olympic Arms™ Mag-Block®