I picked up a DPMS® AP4 over the weekend, as there was one listed on the local EE, and the seller was offering it up at a pretty sweet price of $875, and it ends up that he bought the unit in 2007 or 2008 and never fired the carbine.
it's in LNIB condition, and came with all of the original paperwork and factory hard case; I swapped out the M4 buttstock and and A2 grip, and I installed a Magpul® M.O.E.™ buttstock and an Ergo® Ambi™ pistol grip.
it came with a side-sling device around the FSB, and a GG&G Agency Ambi Single Point Sling Adapter, and I took those devices off, as I want to drill the FF/Tube, and mount a bipod/sling attachment point to the tube.
Details:
web link >>>
DPMS AP4 .308/7.62
web link >>>
Panther Arms (DPMS) AP4 .308 Review
Panther Arms (DPMS) AP4 .308

The US has fought many wars carrying the M16 and M4 and law enforcement and civilian shooters continue to rely on the AR15 family of rifles chambered in 5.56 millimeter. However, many feel the 5.56 millimeter cartridge, especially through a rifle with a sixteen inch barrel, simply can't get the job done reliably when the chips are down. This issue has led both the US Military in Afghanistan and many shooters around the world to move away from assault weapons and their cartridges, that were intended to deliver "best of all worlds" performance, and back to weapons firing full-size rifle rounds offering maximum power and increased range. While there isn't much wrong with many of the tried-and-true rifles delivering their bigger bullets, there are new models available and a prime example on the civilian market is the Panther AP4 in .308, a compact AR offering the size and weight of an assault rifle combined with the power of a true rifle round.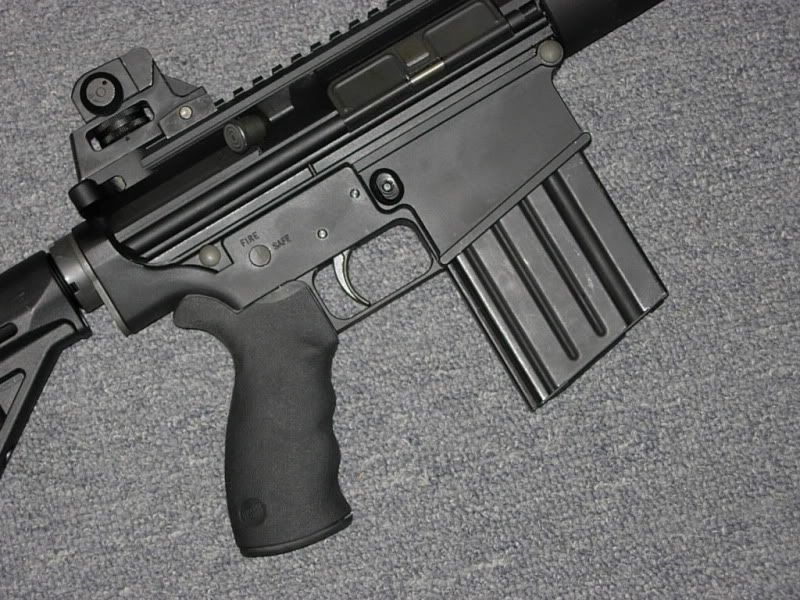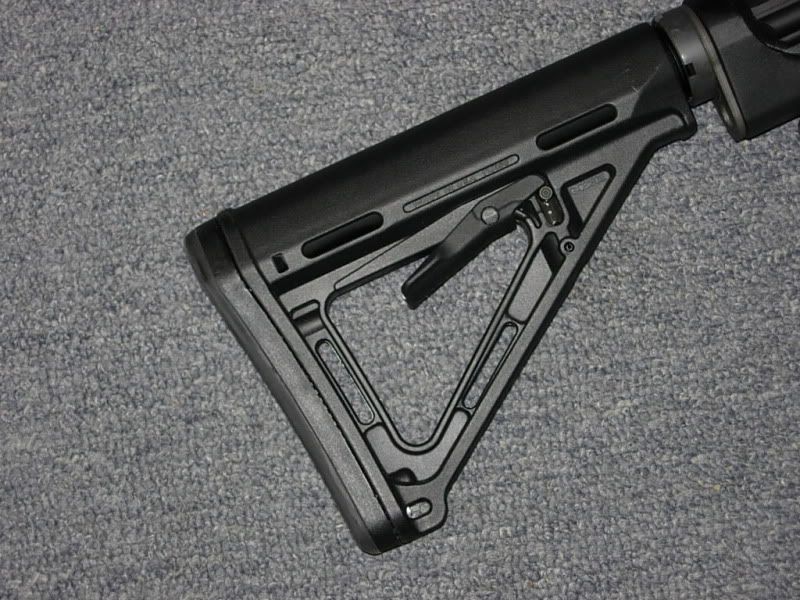 post number 17000